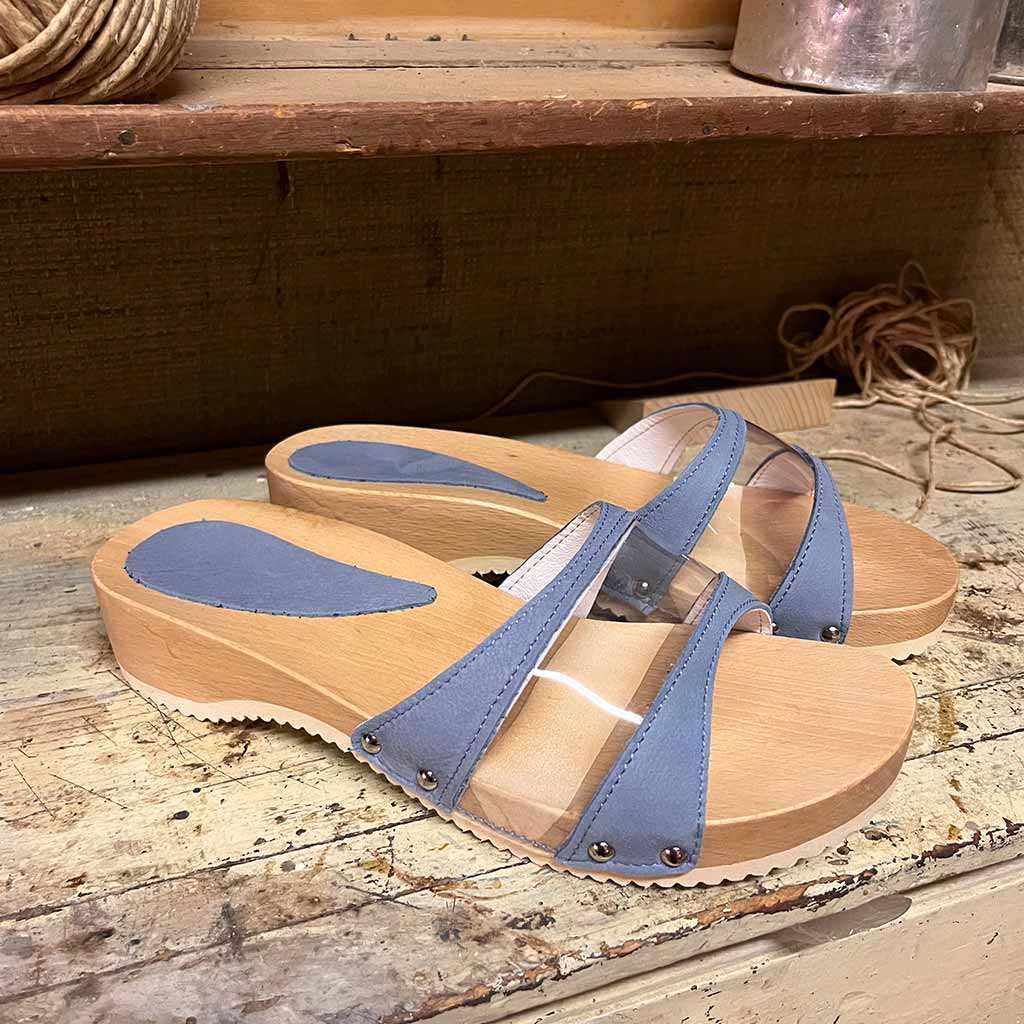 Enter a world of comfort, style and undeniable elegance with our newest collection of The Fashionable Handmade Slippers made exclusively for the vibrant spring and summer seasons. Embracing the spirit of nature's renewal, we have carefully curated a range of slippers that perfectly blend fashionable design and craftsmanship.
Whether you're strolling along the beach, exploring a bustling city or participating in an evening outdoors, The Slippers will be your stylish companion.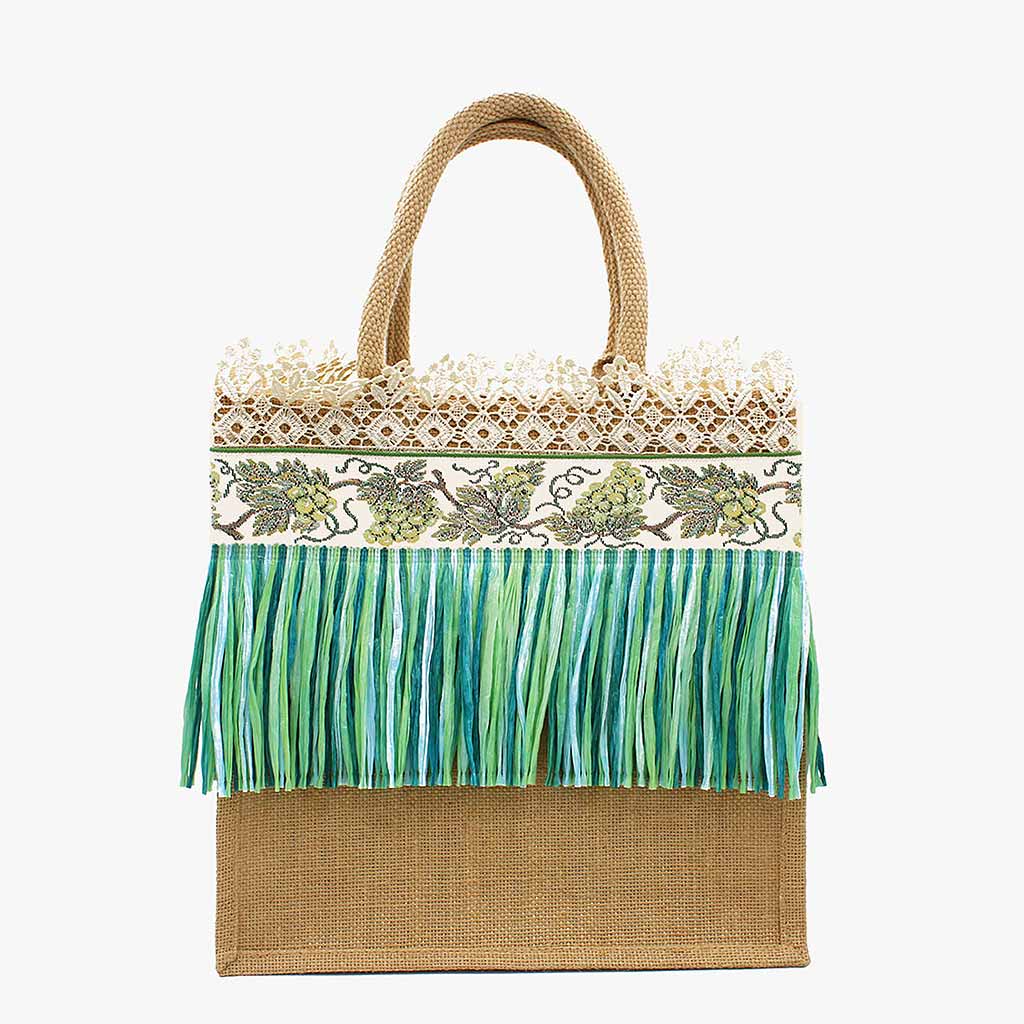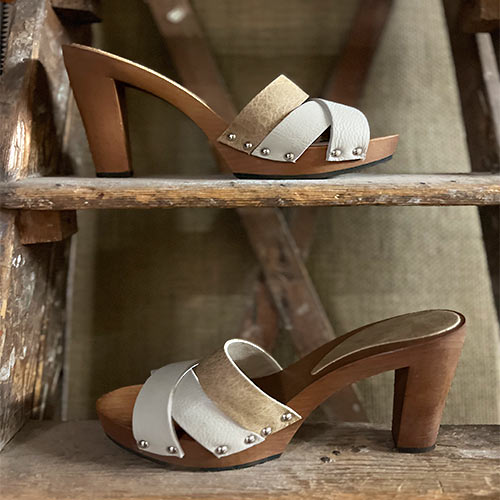 Discover the epitome of Italian craftsmanship, elegance and style with Le Ciabattine, our collection of fashionable handmade footwear designed exclusively for the enchanting seasons of fall and winter. Immerse yourself in the rich heritage of Italian footwear as we present a collection that embodies the perfect blend of tradition and contemporary design.
Indulge in unparalleled comfort as The Slippers gently embrace your feet. The soft linings, padded soles, and ergonomic design ensure optimal support and coziness, allowing you to face cold days with absolute comfort. Le Ciabattine are designed to be an extension of your personal style, adding a touch of Italian elegance.